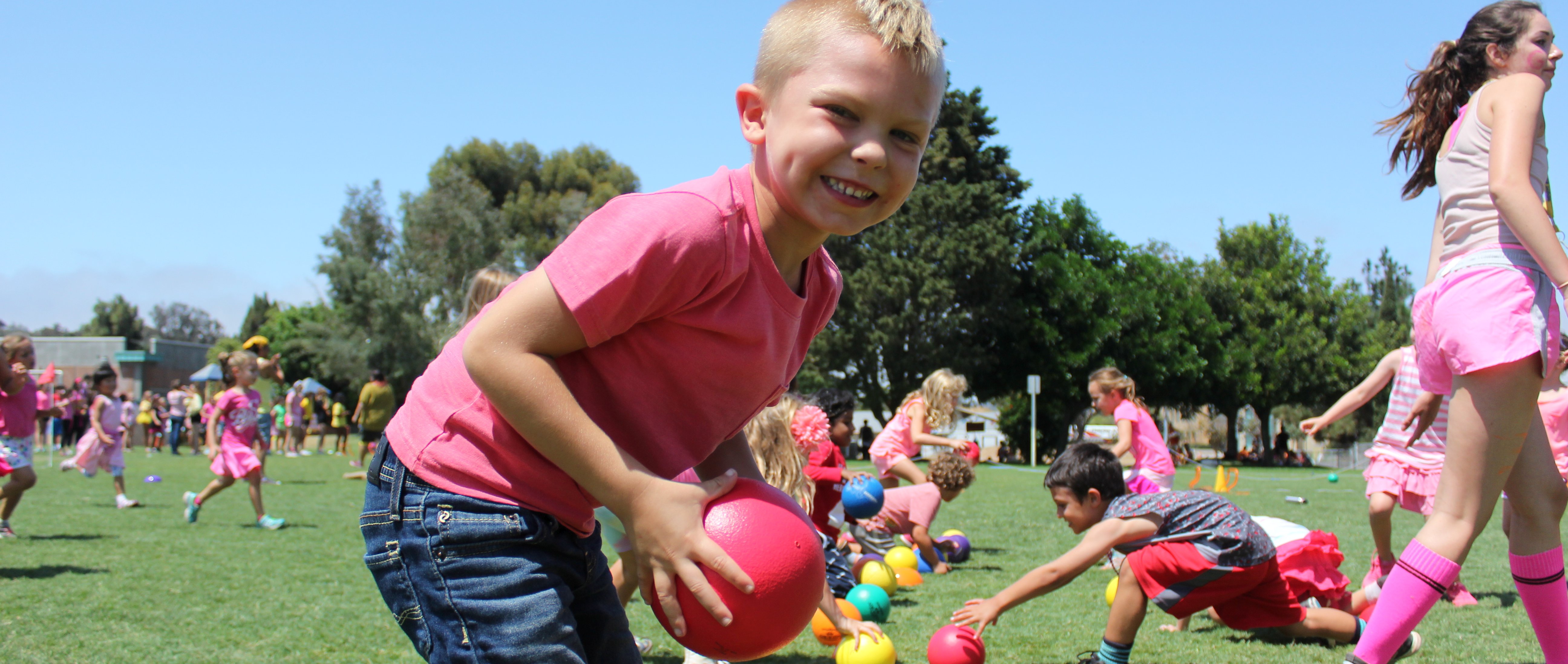 OUR BEST DEAL EVER!

NOT CURRENTLY A JCC MEMBER? REGISTER BY APRIL 13 & GET A FREE 3-MONTH JCC MEMBERSHIP, which includes…
Free bus transportation, JCC member pricing, and access to a world-class fitness, aquatics, and sports complex for the entire family!
ALREADY A JCC MEMBER? Get $100 JCC NEW PROGRAM CREDIT AND BE ENTERED TO WIN A FREE YEAR OF JCC MEMBERSHIP
JCC members who register by April 13 will receive a $100 CREDIT to be used for any JCC program (9/1/18 – 5/30/19) in which you have not previously participated. ADDITIONALLY, you will be entered to win a full year JCC membership to be added once your current membership expires! Entries are based on the number of children and camp weeks enrolled; the more your children are enrolled, the greater the number of entries you will receive. More children + more camp weeks = more entries to win and MORE FUN FOR EVERYONE!
SIBLING DISCOUNT AND PAYMENT PLANS AVAILABLE TOO!
Camp Jaycee offers adventures, friends, and great summer memories for kids of every background and age (9-months -12th grade).  Our ACA-accredited camp features swim lessons and over 40 camp types including Traditional, Sports, Web Design, Spanish Immersion, Teen Travel, Theatre, and so much more. Transportation is available throughout San Diego.