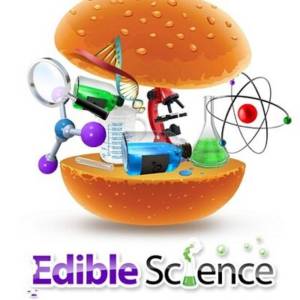 VIRTUAL EDIBLE SCIENCE
Grades K-3
WEEK 7: August 3–7 | AFTERNOON SESSION | 12:30 -3:00 pm
Any chef, cook, or culinary professional would tell you that cooking is an art, but we would argue that it is a fusion of both art and science, the latter of which is the focus of this camp. In Edible Science camp we will be creating delicious food using various types of scientific reactions. We will be observing these reactions, then tasting the delicious product that the given reaction created. This is the smart way to learn to cook: this is Edible Science!
Craft Supplies will be available for pick-up at the LFJCC. If you are attending from outside San Diego County, please sign up at least one week in advance and contact us so that we can make arrangements to have them mailed to you.
Price $280 Member Price $240 (per session)
REGISTER NOW!