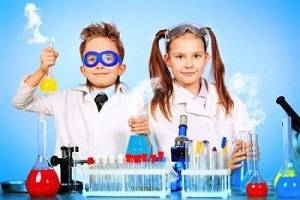 VIRTUAL ITTY BITTY SCIENCE
Grades K-3
WEEK 4: July 13-17 | AFTERNOON SESSION | 12:30 -3:00 pm
WEEK 6: July 27-31 | MORNING SESSION | 9:00 -11:30 am
Introducing the toned-down version of our popular science-themed camps: Itty Bitty Science. This camp is the perfect camp for the young mind that is curious to understand the way many of the things we see every day work. We will introduce basic scientific principles, such as gravity, motion, chemical reactions, and others in a way that is fun, and will help the young mind retain the actual lessons taught in the camp by giving them an unforgettable camp experience!
Supplies will be available for pick-up at the LFJCC. If you are attending from outside San Diego County, please sign up at least one week in advance and contact us so that we can make arrangements to have them mailed to you.
Price $280 Member Price $240 (per session)
REGISTER NOW!