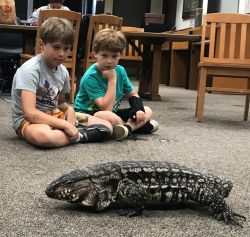 CAMP HEVRA TRADITIONAL (Friendship Group)
Grades 4-7
SESSION 1: June 20–July 1
SESSION 2: July 5–15
SESSION 3: July 18–29
SESSION 4: August 1-12
FOUR 2-WEEK SESSIONS
Hevra campers have a great summer ahead filled with a wide range of activities such as crafts, sports, music and water fun! One week of each two-week session will feature a unique program based on a special theme.
SESSION 1: June 20-July 1
SESSION 2: July 5-15

SESSION 3: July 18-29

SESSION 4: August 1-12

REGISTER NOW!